Elected Officers
TSAP has six elected officers that provide leadership and vision for the entire association.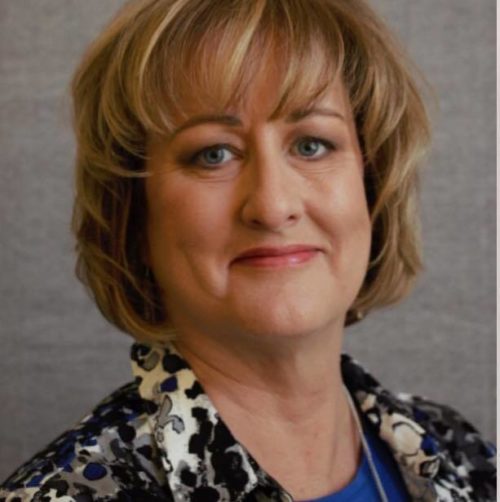 Kathy Blair, RP
President
Fashika Willis McClelland, PRP
Second Vice-President
Education Committee Chairman
Michelyn Washington, PRP
Third Vice-President
Membership Committee Chairman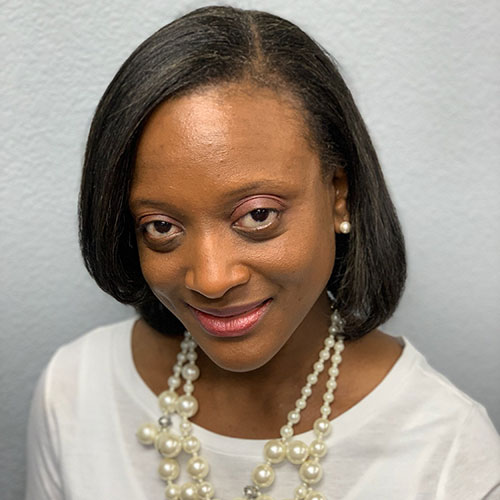 Bennyfer Bridgewater, PRP
Recording Secretary
Lewis Vetter, PRP
Treasurer
Finance Committee Chairman
Appointed Officers
TSAP has four appointed officers that assist the elected officers and the association.
Charles Bass, PRP
Corresponding Secretary
Procedure Handbook Committee Chairman
David Pérez Hurley
Historian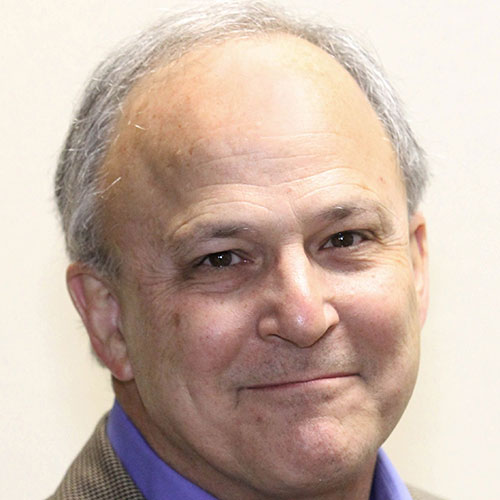 Kirk Overbey, PRP
Parliamentarian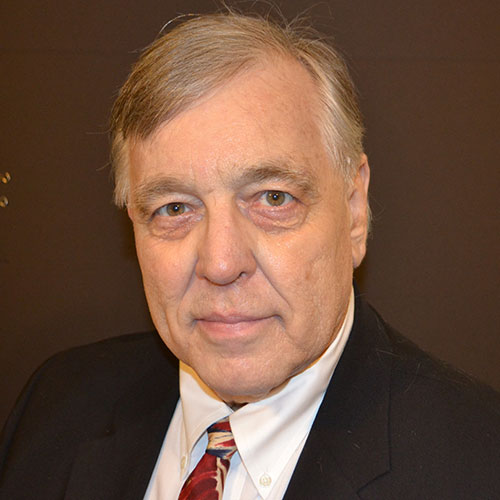 Charlie Bowles, RP
Editor, Texas Parliamentarian
Standing Committees
TSAP has thirteen standing committees that assist with the management of the association. The chairs of the extension, education, membership, finance, and procedure handbook committees are indicated above.
Heather C. Diehl, RP
Auditing Committee Chairman
Lee Woodward, PRP, CP
Nominating Committee Chairman
Vicky Fransham
Yearbook Committee Chairman
Libby Willis, PRP
Bylaws Committee Chairman
Jodie Sanders, PRP, CP
Public Relations Committee Chairman
Constance Barron-Wilson, PRP
Youth Committee Chairman
Lin Sarfaraz, RP
Convention Committee Chairman
Tracy Fiers, RP
Convention Committee Vice Chairman
TBA
Strategic Planning Committee Chairman